Effective exhibition marketing at FeuerTrutz
Take advantage of services from our cost-effective marketing packages.
Choose the advertising options that you can use most effectively for your exhibition goals - and combine them as you like!
Book 2 or 3 advertising measures at an attractive package price! You can choose from a total of 6 interesting advertising options.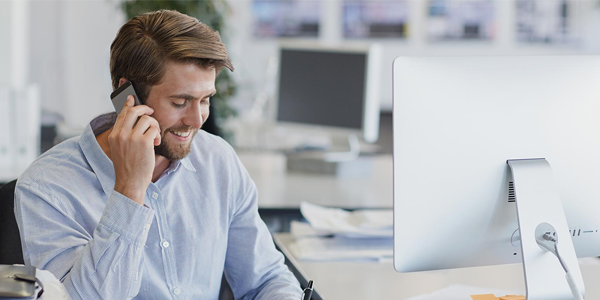 Take advantage of the digital advertising opportunities - present your company to a wide audience and reach out to your customers in a variety of ways!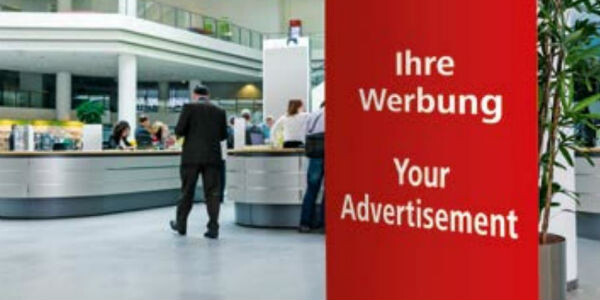 Prominent and catching the eye - the advertising options on the exhibition grounds and in the immediate area put your company in the spotlight!

Info & order Marketing Packages
Raise your profile and order your Marketing Package now:
Exklusive Marketing
Individualise your exhibition marketing and compile your bespoke advertising materials for all media: