Service, technology and logistics regulations for FeuerTrutz

On this page we will provide all useful information and leaflets for your successful trade fair presentation in time for FeuerTrutz 2022 as free PDF downloads.
Important information about FeuerTrutz
Important information
Important information construction height
The maximum construction height in Hall 4 is 5.80 m, in Hall 4A basically 15.00 m, 5.80 m at the edge.
Important information about the fire prevention regulations
In case of deviation from the fire protection regulations, please fill out the following form and return it to us.

Approval of deviations from the fire prevention regulations
Information from A–Z
Information from A-Z
General and special conditions of participation -
FeuerTrutz 2022
General conditions of participation (as of March 2022)

Special conditions of participation
Technical regulations for your exhibition appearance
General Rental Terms
Site and Use Regulations
Your partners on site
Fotos: Infos & Richtlinien/Info & regulations © Oskari Porkka / istockphoto.de
Contact for exhibitors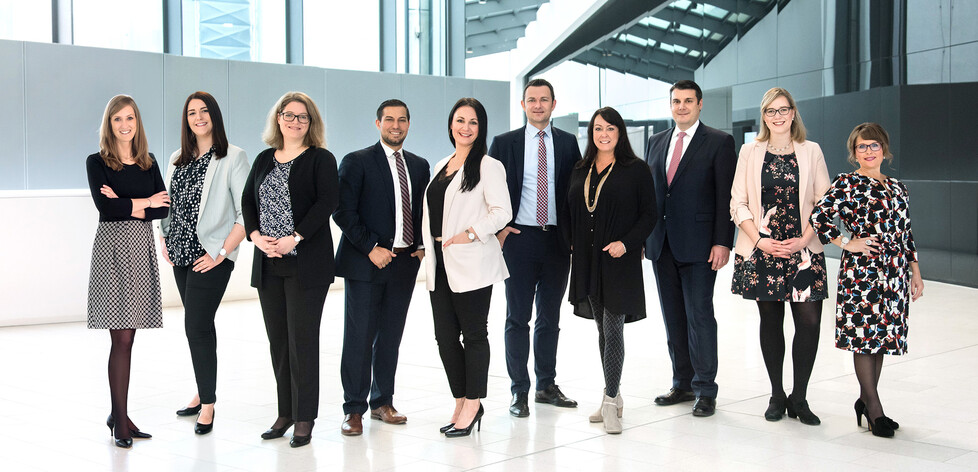 Your Exhibition Team