FeuerTrutz: Exhibitors' frequently asked questions
Specific FAQ on stand construction in the context of the COVID-19 pandemic
As of 18 May 2020
The COVID-19 pandemic requires adjustments in stand design and planning of the exhibition to meet the general requirements of the pandemic. NürnbergMesse places the protection of its exhibitors and visitors above everything else.

With the present FAQ, NürnbergMesse provides its exhibitors with an orientation aid to ensure safe and successful staging of the event under the currently valid official regulations.

Please note:
The dynamic development of the pandemic situation does not permit reliable forecasts. The FAQs are constantly updated by NürnbergMesse if the general conditions change.
Stand design
Hygiene regulations
Persons at the stand
There are currently no official requirements regarding the density of people in exhibition halls. If a regulation exists, we will include it here accordingly. The rules of social distancing must be observed.

Please train your stand personnel intensively about all measures and official regulations in the run-up to the trade fair.
Stand catering
Assembly and dismantling
Further information
General FAQ
Contact for exhibitors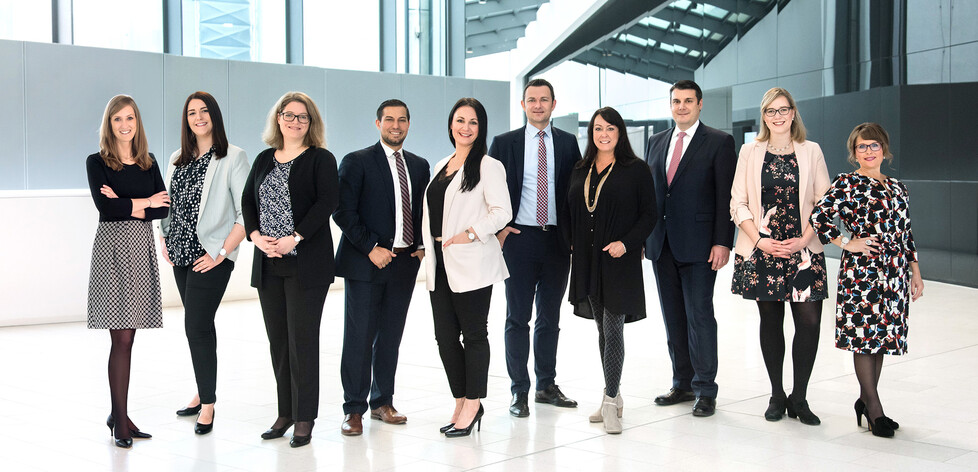 Your Exhibition Team
Floor plan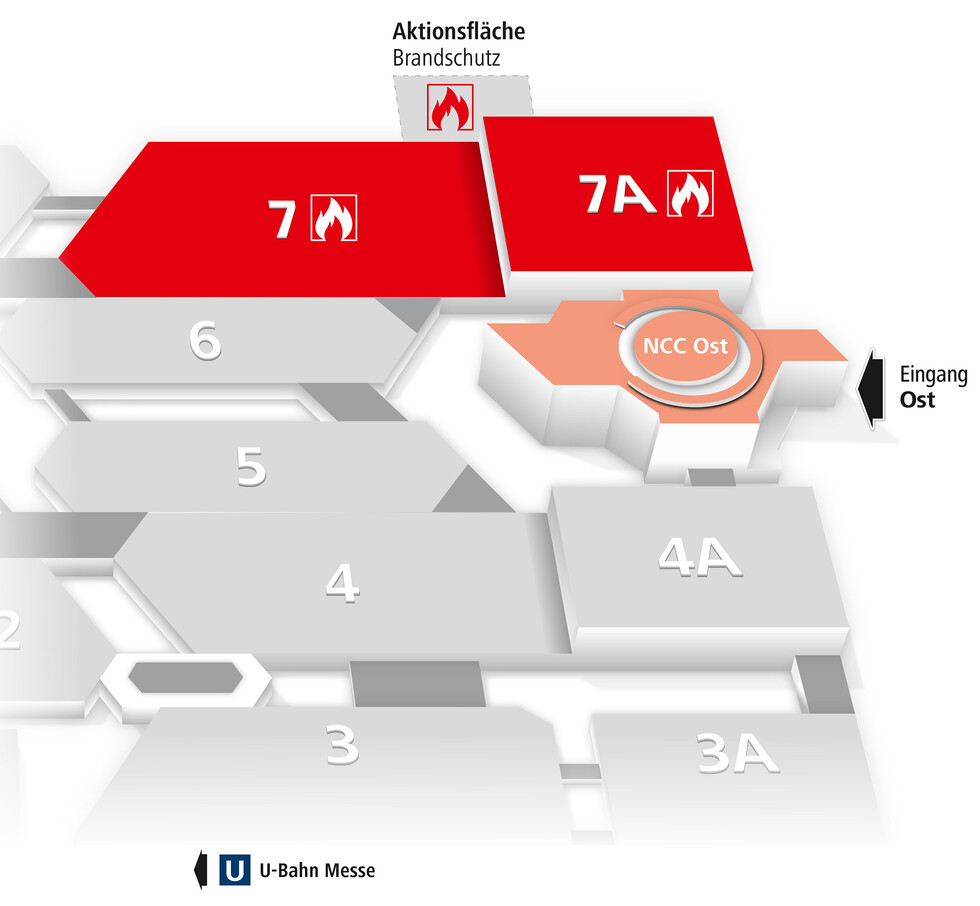 Here you can find all technical floor plans of exhibition halls for your exhibitors area.
All technical floor plans