Sales webinar
Which solutions precisely fit your company and your needs and how can you successfully manage your sales activities in two different worlds (on-site & digital) in these times? We will be happy to support you!
Sales webinar: "Sales dual track concept - your chance"
Benefit overview:
Take advantage of the features of the digital platform
Package potential
Intelligent matchmaking
Effective appointment arrangement
Addressing the target group
Making your personal presence a success
Multitasking in customer acquisition
Best practice: What does the competition do?
Price per company: EUR 380 (price is subject to statutory VAT)
Sign up now for the sales webinar "Sales dual track concept - your chance" (subjet to charge)
[HIER EN!]Um diese Funktion verwenden zu können, muss JavaScript aktiviert sein.
Contact for exhibitors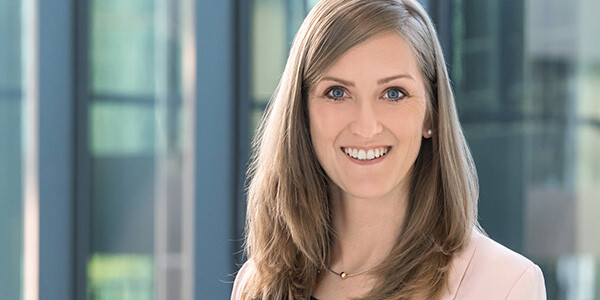 Dr. Sibylle Böttner
T +49 9 11 86 06-81 08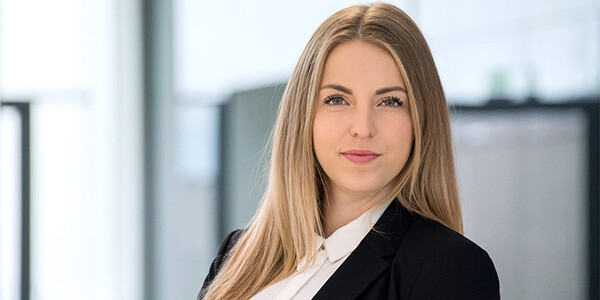 Marie Gantikow
T +49 9 11 86 06-85 75