Technical floor plan for exhibitors of FeuerTrutz 2019
Detailed floor plans of the FeuerTrutz 2020 can be found here shortly.

Please note, that FeuerTrutz 2020 will take place in different halls: hall 4 and hall 4A.

The floor plans for the halls 4 and 4A will be created after the application deadline (31th July 2019). Please contact us if you have questions about your allocation.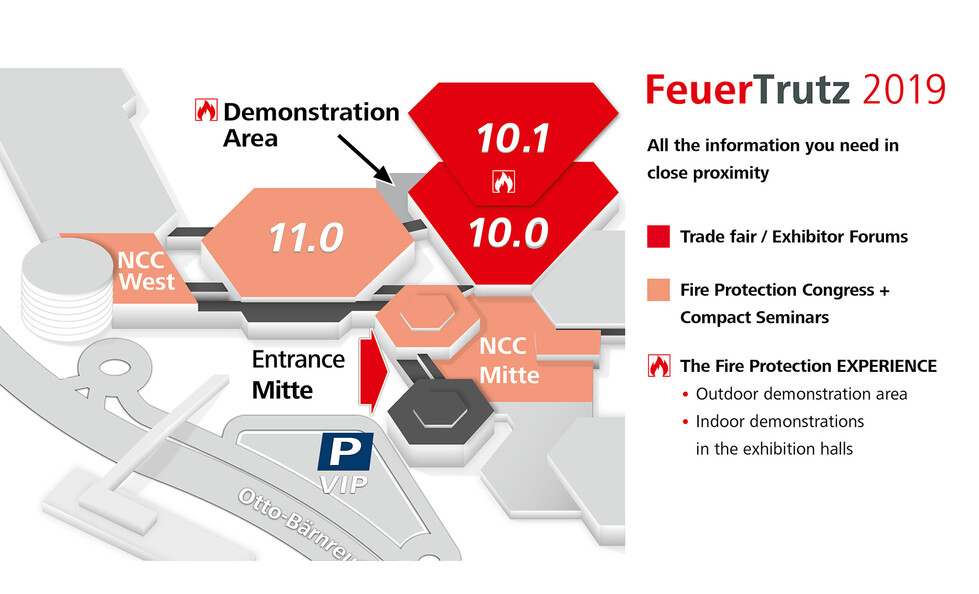 Detailed floor plans of FeuerTrutz 2019
As of 15.02.2019, Subject to change.
Hall legends for download
Your exhibition team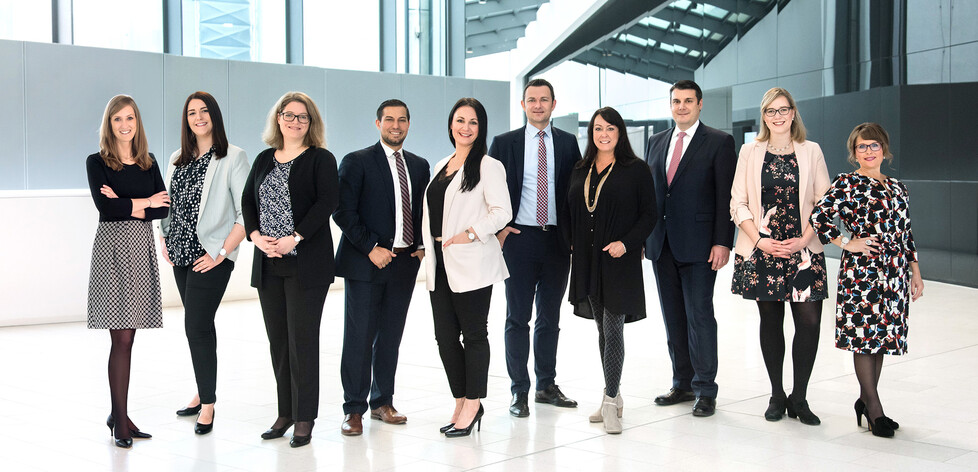 Your Exhibition Team
Information about setting up and taking down your stand
A summary of all the information you need to set up your stand at the exhibition and dismantle it again.