Industry feedback of FeuerTrutz
Michael Brotz, Head of Safety Solutions & Service Portfolio
Siemens AG Smart Infrastructure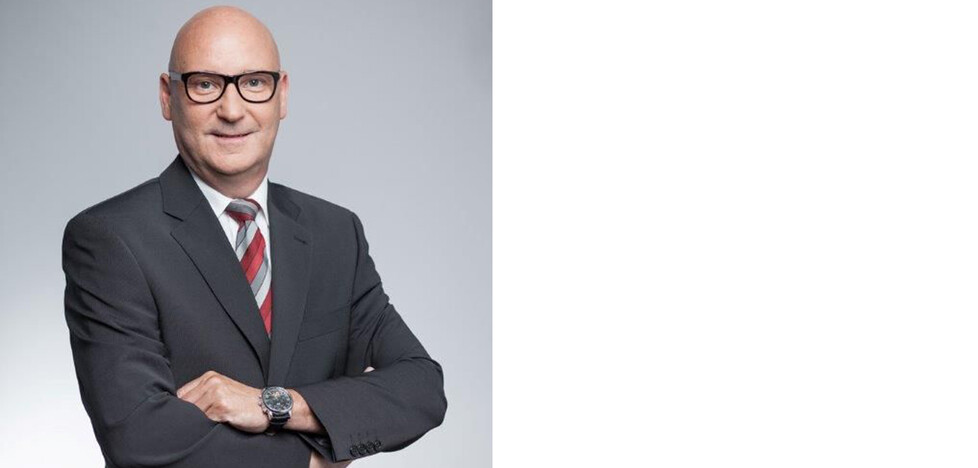 "A decade of FeuerTrutz! In recent years, the combined trade fair and congress has become an established fixture in the industry calendar. As a leading supplier of active fire protection solutions, we really appreciate the combination of congress and trade fair that attracts fire safety experts from all over Germany and increasingly, from other countries, and provides an attractive venue for knowledge-sharing and networking. Following FeuerTrutz Digital in 2020, we are looking forward to our next live and personal reunion at the trade fair in Nuremberg. Our hope for ourselves and for MesseNürnberg is that FeuerTrutz will continue to develop in such a positive way. We are happy to do our part and to work together to generate future successes."


Frank Deutsch, Authorized Officer, Head of Smoke, Light + Air Division (Region South Germany)
Colt International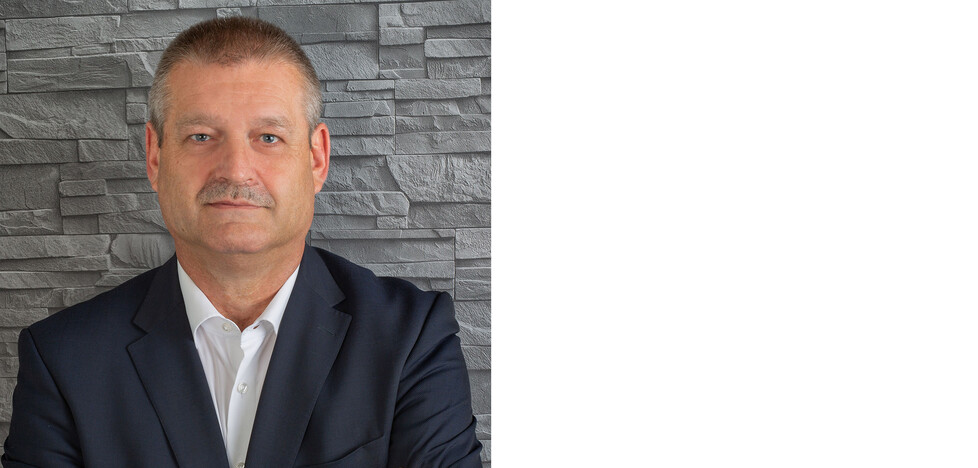 "Ten years of FeuerTrutz has meant a decade of fire protection at the highest level. Colt International GmbH congratulates FeuerTrutz on providing us with 10 years of expert information on all fire protection matters. As one of the pioneers of preventive fire protection, Colt International has been an enthusiastic supporter of FeuerTrutz since it began and has also been exhibiting at the event since 2012. The reason is obvious: FeuerTrutz is the No. 1 industry gathering for fire protection experts in the German-speaking regions. FeuerTrutz visitors are just as focused on compactly presented information and personal encounters as we are. It has become especially clear this year how much we all miss this, so we are already looking forward to the anniversary round next year with its exciting discussions and prominent figures from the fire protection community. Naturally, Colt will be part of this event too."


Thomas Gaab, Sales Representative
re'graph GmbH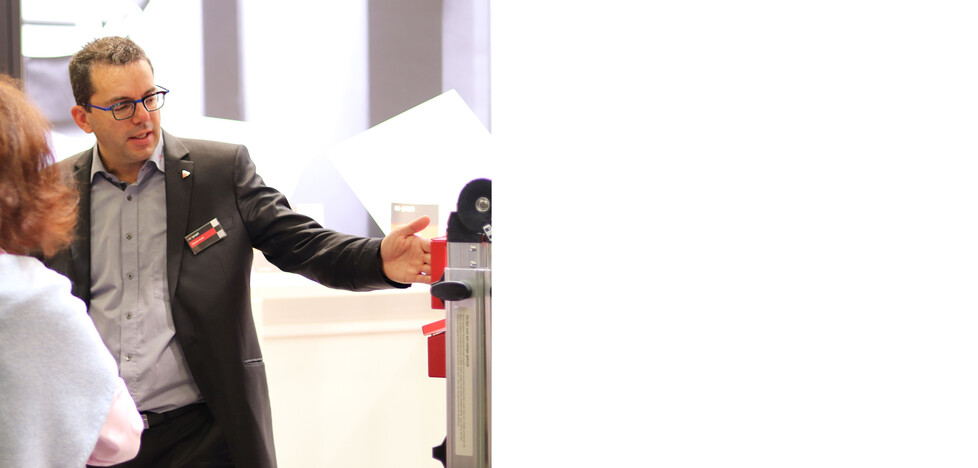 "FeuerTrutz 2021 is needed now more than ever! Particularly after what have been some difficult times due to the pandemic, and because we had relocate to the virtual environment as a result, it is more important than ever now to offer the real-life experience of a platform that allows us to talk about products face-to-face and actually touch and feel the exhibits. For 10 years now, FeuerTrutz has been constantly evolving in scale and in terms of the diversity of products on display. As exhibitors we are proud to have been part of this development and to have constantly had the opportunity to showcase our new products. We are already looking forward to being part of the FeuerTrutz story again in 2021."


Uwe Neudeck, Head of Project Management
clauss markisen Projekt GmbH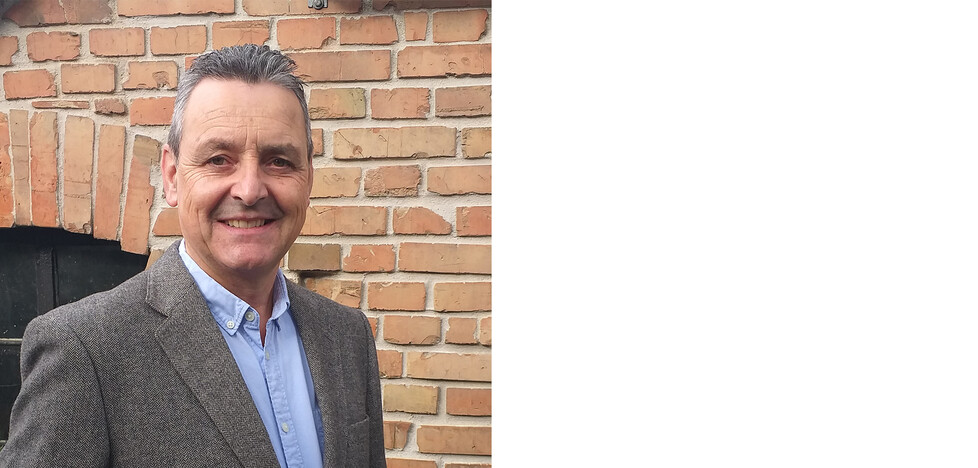 "We have been regular participants in FeuerTrutz since the first event in 2011 and are thrilled that this trade fair has become so successful. The physical event is extremely important to us as it allows us to simultaneously nurture our personal contacts with customers, suppliers and competitors. You do not get this opportunity to the same extent at any other event. The mood at FeuerTrutz is consistently positive. You can reach a select professional audience and enjoy constructive discussions in a relaxed atmosphere. We are looking forward to 2021, the 10th year of FeuerTrutz, and hope that it will be able to take place in the usual way without restrictions."


Christian Rudolph, General Sales Manager Germany
Hekatron Brandschutz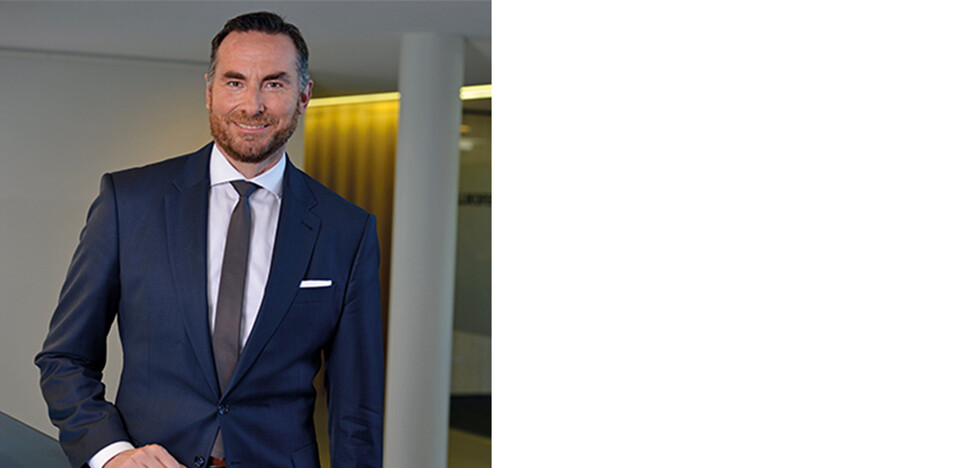 "Ten years of Feuertrutz is a ten-year success story! We are looking forward to Feuertrutz 2021. FeuerTrutz is simply a perfect match for Hekatron Brandschutz. We work exclusively in the field of active fire protection and at Feuertrutz we meet people from the same line of business in their capacity as designers and planners, accredited experts or installers. Personal contact at a physical trade fair will continue to be important in the future as well. After a year of trade fair cancellations, we are therefore looking forward to a largely normal event with personal contact and visitors to our stand."