FeuerTrutz Newsroom
Press releases of FeuerTrutz
The fire protection community will meet in person in Nuremberg on 18&19.10.21 for FeuerTrutz. A digital option will also be available.
read on
Preparations for FeuerTrutz 2021 are in full swing. Various webinars are offered for registered exhibitors to prepare them optimally for participation in the exhibition.
read on
Exhibitors can now book a presentation slot in the exhibitor forums and one of the coveted spots for product presentations on the demonstration area.
read on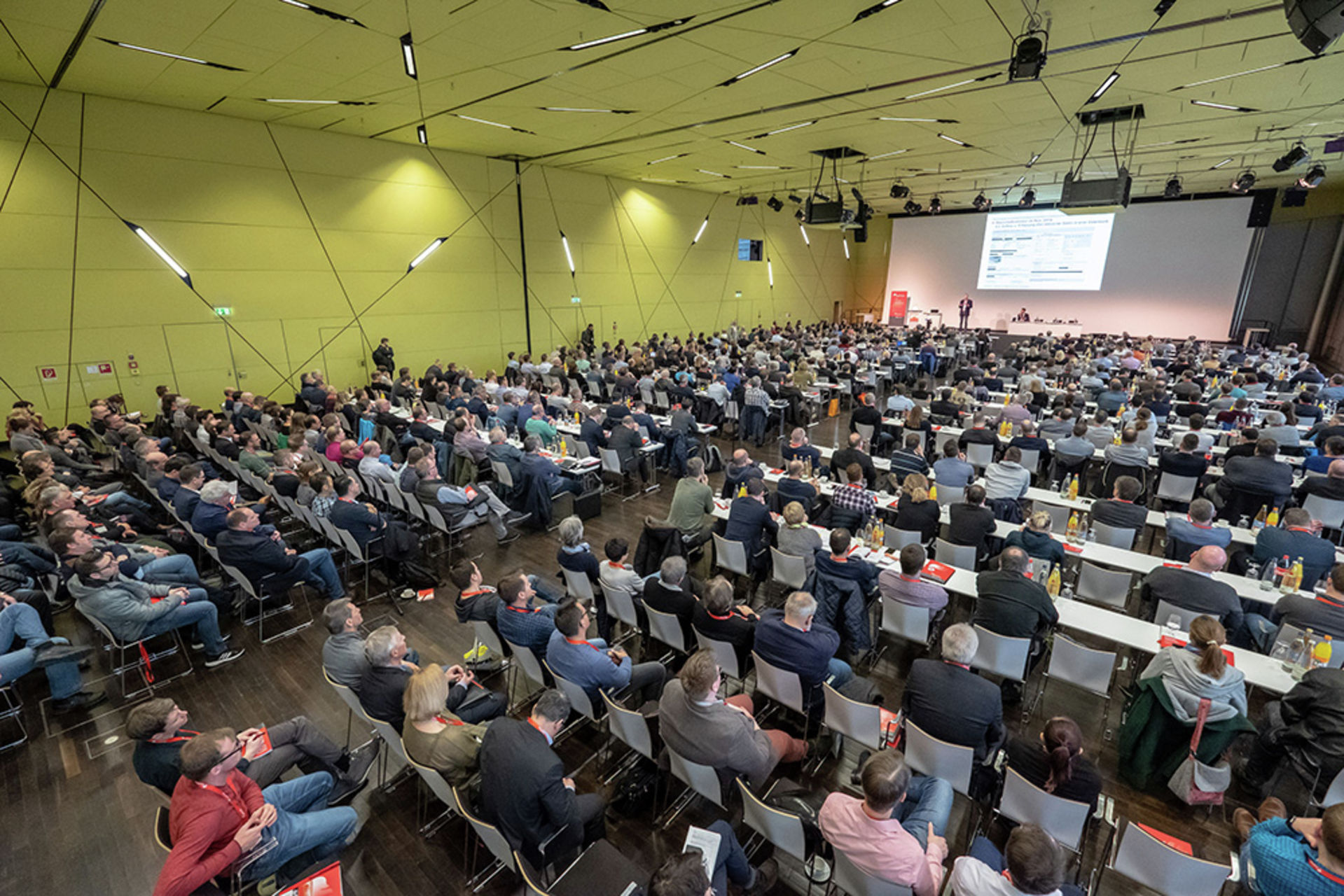 FeuerTrutz 2019 is once again bringing together fire protection experts from all over the world and is showing that it is one of the most important international trade fairs on the subject of preventive fire protection.