FeuerTrutz Newsroom
Press releases of FeuerTrutz
The FeuerTrutz takes place on 30 September and 1 October at Exhibition Center Nuremberg.
read on
On 24 and 25 June, FeuerTrutz will take place in Halls 4 and 4A for the first time, while the popular Fire Protection Congress will be held in the adjacent Nuremberg Convention Center Ost.
read on
Exhibitors can now book a presentation slot in the exhibitor forums and one of the coveted spots for product presentations on the demonstration area.
read on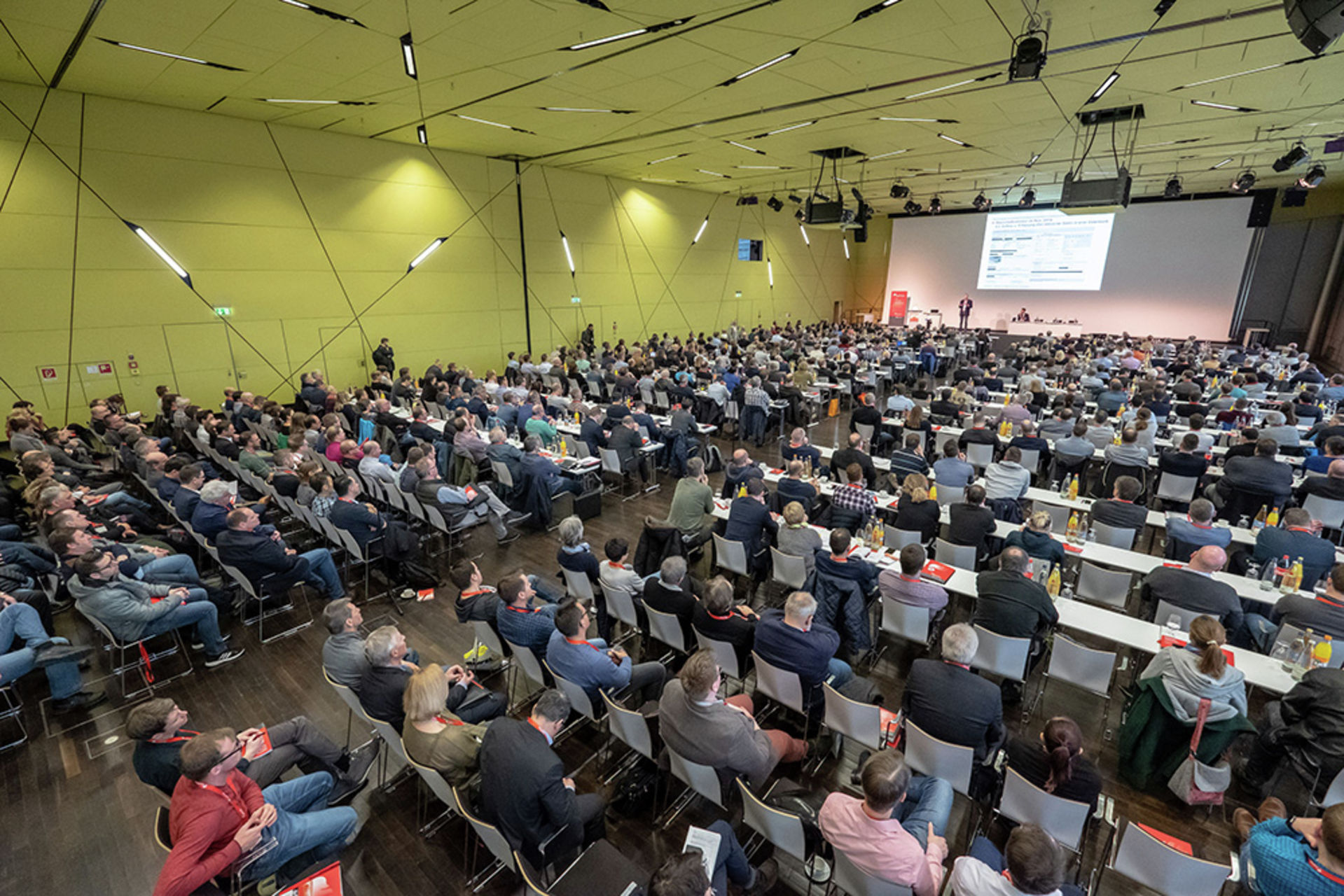 FeuerTrutz 2019 is once again bringing together fire protection experts from all over the world and is showing that it is one of the most important international trade fairs on the subject of preventive fire protection.