Your exhibitor marketing at FeuerTrutz
Effective Marketing Services
We have selected spezific marketing services for you, which you can use free of charge! These extensive advertising measures effectively draw attention to your exhibition booth.
The following marketing services are included for you as an exhibition participant:
Fast and direct: online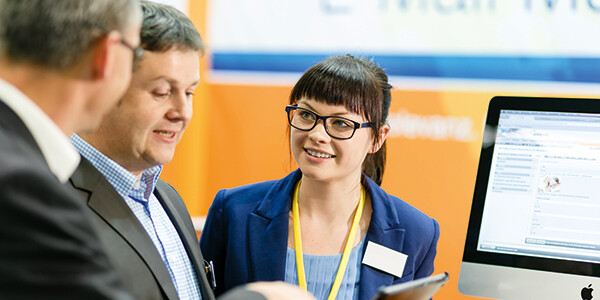 Entry in the online Exhibition Catalogue
Company specific e-code
E-codes
Entry in Exhibitor & Product Database
Online banner with booth no.
Voucher monitoring: Reporting on redeemed admission vouchers / e-codes, pre-registered visitors and no-shows before, during and after the exhibition
Black on white: print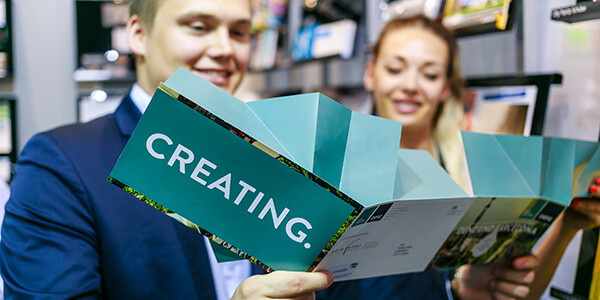 Entry in the print Exhibition Catalogue
Admission vouchers
Free-of-charge-order of stickers
Flyers
Display of your press releases in press center
Provision of prepared mail-outs for your visitor marketing campaigns
* Please find the exact description of the content in the special conditions of participation, point 15.
If you have questions, please feel free to contact the Exhibition Team!
Contact for exhibitors
Advertising support: tips for your online entry
Make it easier for visitors to find you on the Internet and improve your reach with an online entry in our exhibitor and product database.