FeuerTrutz Newsroom
Opportunities for exhibitors to get involved in the supporting programme at FeuerTrutz 2019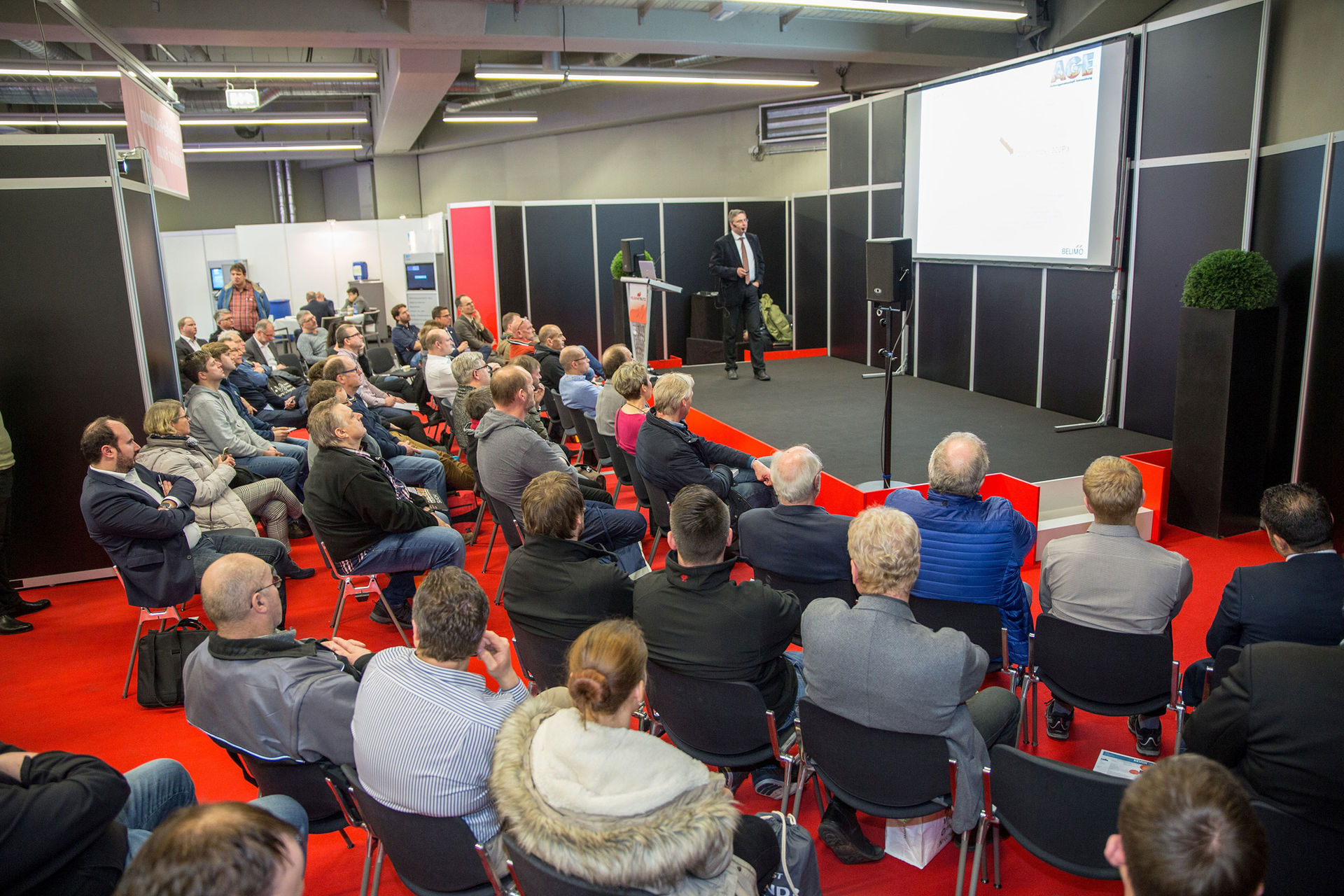 The ninth round of the leading international trade fair with congress for preventive fire protection will take place at Exhibition Centre Nuremberg on 20 and 21 February 2019.
With 287 exhibitors, almost 8,400 trade visitors and a bigger display area yet again, the 2018 event was impressive across the board.In 2019, suppliers of products and services for preventive fire protection will once again be exposed to highly qualified fire protection designers, certified experts, regulatory agency staff, fire safety officers, architects, builders and installers.
FeuerTrutz 2019 features a wide-ranging supporting programme.
Exhibitor Forums: position yourself at the event as an expert partner and impress exhibitors and visitors alike with your specialist presentation.
The Fire Protection EXPERIENCE: the combination of indoor demonstrations at your booth and the outdoor demonstration zone offers the ideal platform for making fire protection a tangible experience.
Training & Career Meeting Point: this is where training providers provide information about their seminars and courses on preventive fire protection.
FeuerTrutz Job Board: online and at the event itself, the Job Board brings together exhibiting companies and the skilled workers they need to ensure their growth
Click here for information on how to register for the FeuerTrutz 2019 supporting programme.
For a comprehensive overview of FeuerTrutz 2018 including facts and figures click here .