FeuerTrutz Newsroom
Newsroom packages information on FeuerTRUTZ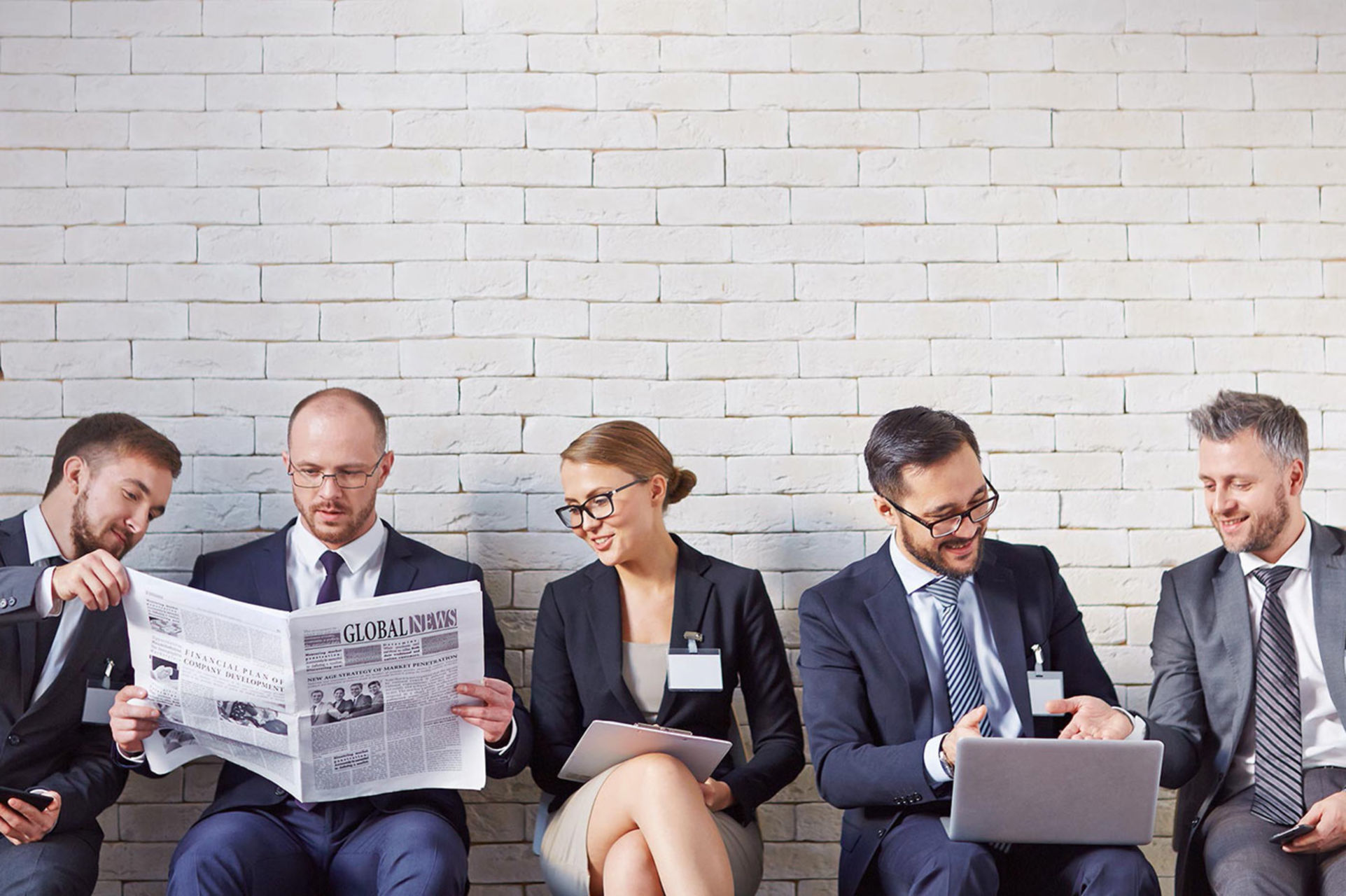 With its newsroom, a new information resource on the FeuerTRUTZ website, event organiser NürnbergMesse aims to reach out to a broad professional audience. The information platform is directed at exhibitors, interested companies, trade visitors and media representatives alike and presents the latest information on Europe's biggest trade fair for preventive fire protection in a user-friendly, clearly organised format including plenty of visual material.
The FeuerTRUTZ newsroom features a multimedia blend of text, photos and videos and has a user-friendly layout.
Compact, clearly structured information
Stefan Dittrich, Executive Director FeuerTRUTZ at NürnbergMesse, sums up the benefits of the improved website: "News about the trade fair and information on the accompanying fire protection congress are presented at a glance in a compact, clearly structured format." For media representatives there is an overview of the latest press releases as well as photos and video impressions of the last event.
FeuerTRUTZ continues its growth trajectory
Three months before the start of Europe's largest trade fair on preventive fire protection on 22 and 23 February 2017, exhibitor registrations are already higher than for the last FeuerTRUTZ. Even at this stage, they are occupying a much larger display area than all exhibitors together in 2016.
Security trade fairs at NürnbergMesse
NürnbergMesse has established and proven expertise in the security field. With events such as Enforce Tac – Trade Fair for Law Enforcement, it-sa and it-sa Brasil – Trade Fairs for IT Security, FeuerTRUTZ – Trade Fair for Preventive Fire Protection as well as Perimeter Protection – Trade Fair for perimeter protection, FIRE & SECURITY INDIA EXPO and also U.T.SEC – Unmanned Technologies & Security, it brings together a total of around 1,000 exhibitors and over 20,000 visitors from all over the world.
Fact-finding tour to FIRE & SECURITY INDIA EXPO puts the spotlight on a promising market
Immediately after FeuerTRUTZ 2017, the FeuerTRUTZ Network and NürnbergMesse are organising a fact-finding tour for all interested parties to the premiere of the FIRE & SECURITY INDIA EXPO 2017 (FSIE) in Delhi. The supporting programme for the tour from 23 February to 1 March includes networking events with Indian multipliers, a varied sightseeing programme and a visit to a major project in the fire protection field.
For more information on the tour (itinerary in German) please go to: www.feuertrutz.de/studienreise
Stefan Habermeier-Phen
NürnbergMesse GmbH
Kerstin Holzhüter
FeuerTRUTZ Network GmbH
Günter Ruhe
FeuerTRUTZ Network GmbH