FeuerTrutz Newsroom
Strong partners for FeuerTrutz 2020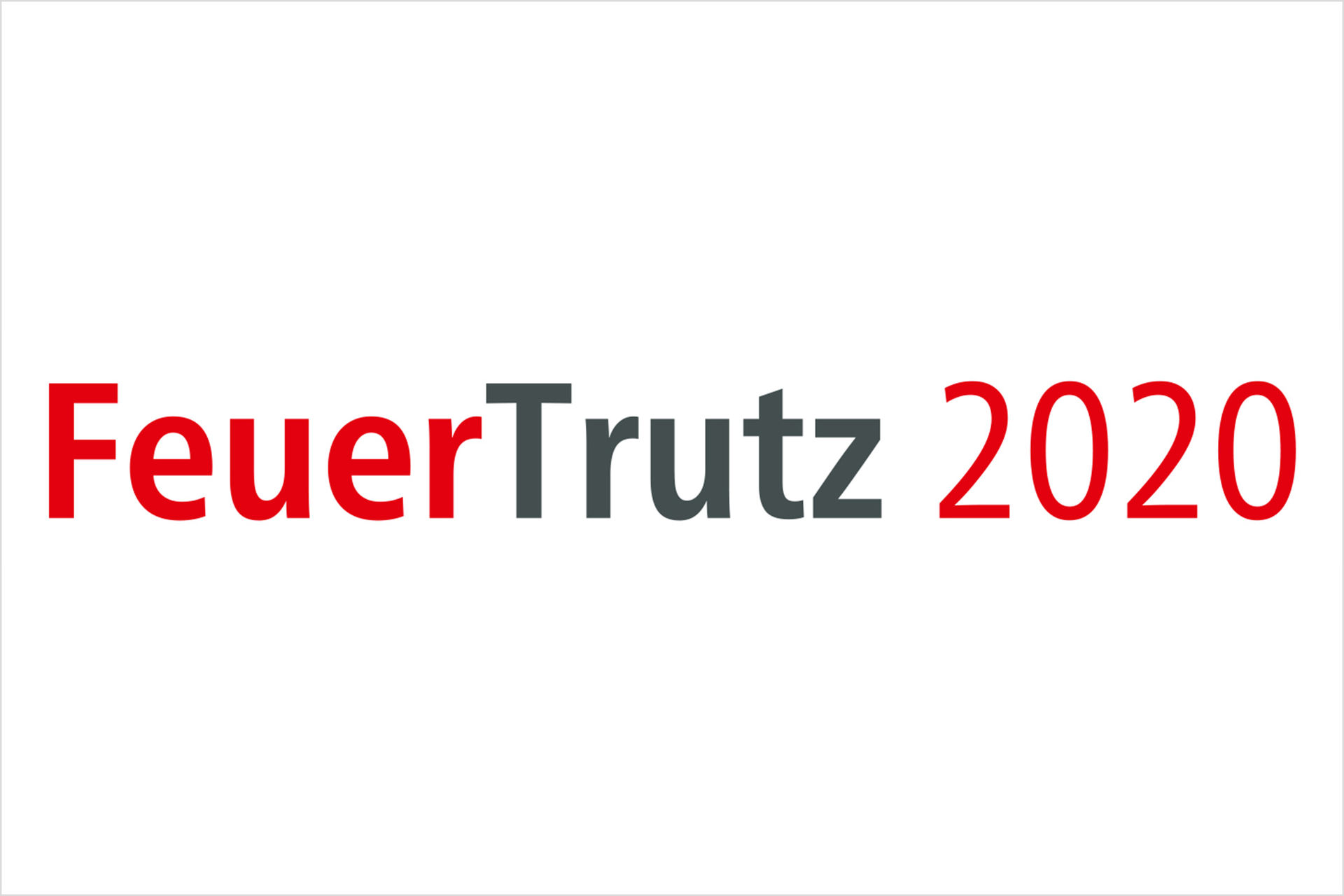 Beginning in 2020, FeuerTrutz will be taking place in the summer and will relocate to new halls at Exhibition Centre Nuremberg. At the next round on 24 and 25 June, passive, active and organisational fire protection solutions will come under the spotlight in Halls 4 and 4A. The Congress for Preventive Fire Protection will take place directly adjacent to the exhibition in Nuremberg Convention Center Ost.  
In 2020, FeuerTrutz will once again have the support of a strong network of partners. The German Association of Designers and Certified Experts for Preventive Fire Protection (BFSB), the German Institute for Preventive Fire Protection (DlvB), Association of Fire Protection Designers (VdBP) and Association of Fire Safety Officers in Germany (vbbd) support FeuerTrutz as institutional sponsors. Other partners include the German Electrical and Electronic Manufacturers' Association (ZVEI), Bavarian Chamber of Architects, German Association of Fire Protection Companies (bvbf), German Association for Safety Technology, German Association for Technical Fire Protection, East Central European Fire Corporation (ECEU), Fire Industry Association(FIA), Fire Safety Engineering Ruhrhofer & Schweitzer and the Bavarian Association of Works Fire Services.
Click here for more information about FeuerTrutz 2020.